2023-2024 Michigan Legislative Directory
Non-returnable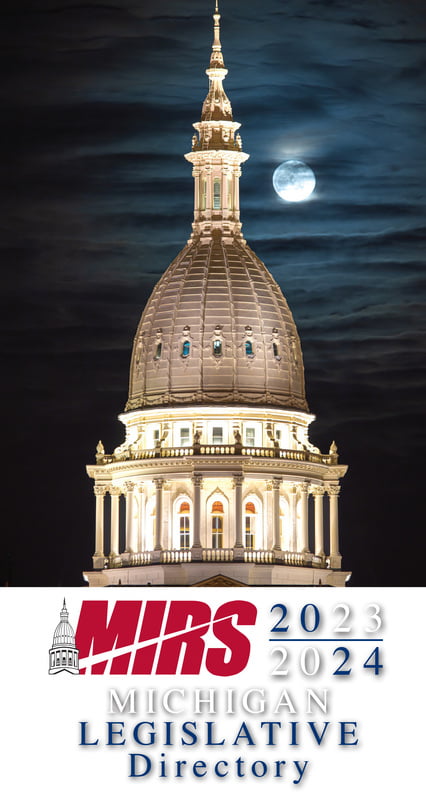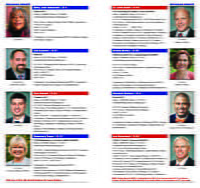 The directory includes critical information you'll need to navigate MIchigan's capitol.

Committee assignments, lawmaker office locations, phone numbers, email, term, staff members and more. Biographical information on all legislators.

The guide provides access to term limit tables, seating charts and much more.

This book is available for pre-order
. Please note: this guide will be available approximately three weeks after the final appointments are made to standing and joint commmittees by the Speaker of the House and Majority Leader of the Senate -
MIRS
never publishes partial directories.
Please note the two-page spread is from a prior year's guide book and is meant to demonstrate the interior late of the book only. If you'd like customized directories with your organization's logo, staff and mission information email
MIRS' Publisher John Reurink at john@mirs.news For orders larger than 100 - email info@mirs.news to ask about special pricing.
If you are a tax exempt organization, please email your order in to info@mirs.news to avoid paying sales taxes. We are unable to refund sales tax paid accidentally.